Textile Waste Recycling Production Line
The recycling of waste clothes is to open the clothes into fibers, which can be used to do  things like greenhouse insulation quilt, construction site sound insulation material, geotechnical cloth, more complex things like car interior decoration, carpet, wet towel, mask, diaper, or re-spinning jeans and handmade fabric.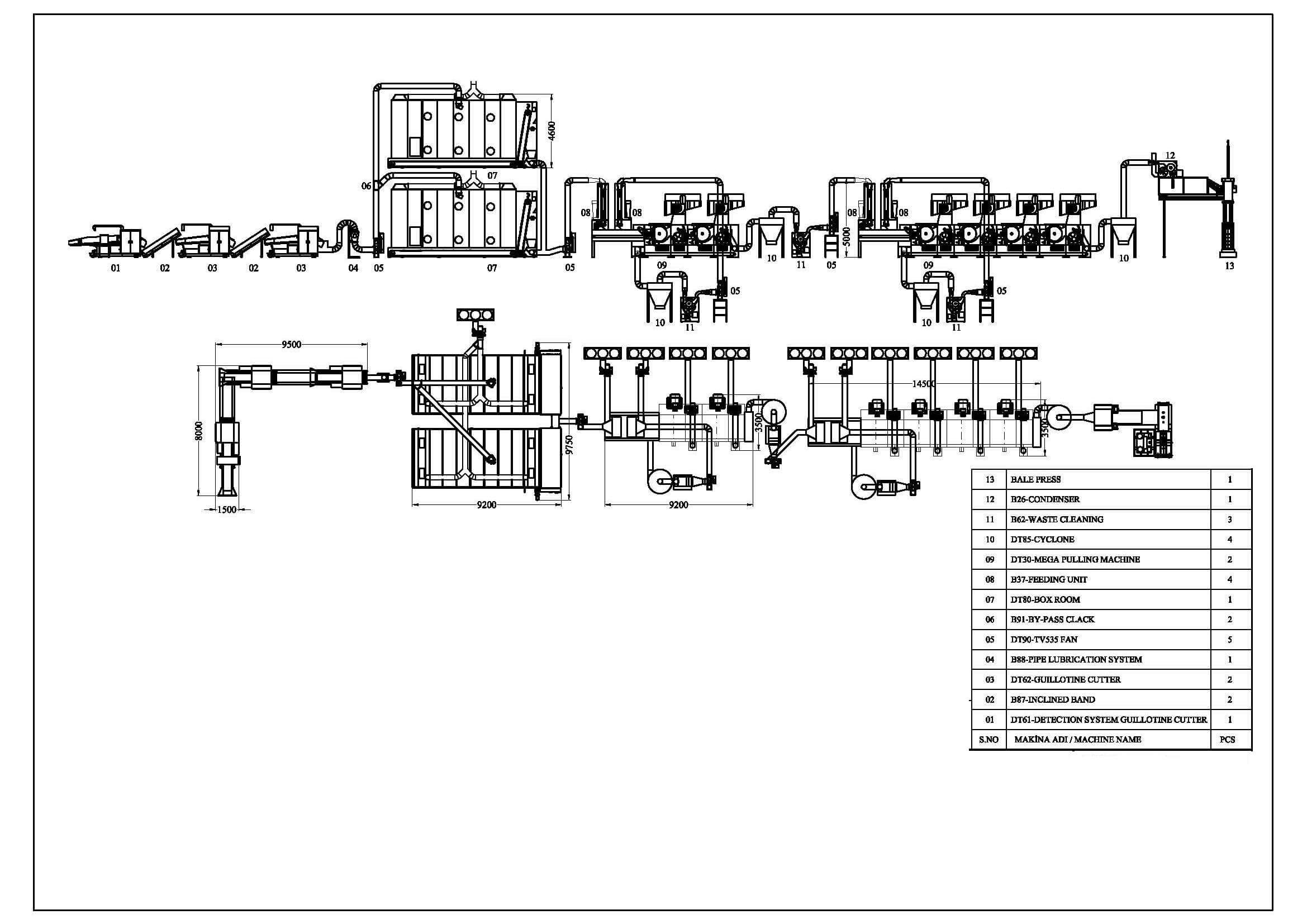 Polyester Staple Fibre Production Line
Waste polyester bottles can be seen everywhere in daily life, but few people pay attention to the huge resources it consumes.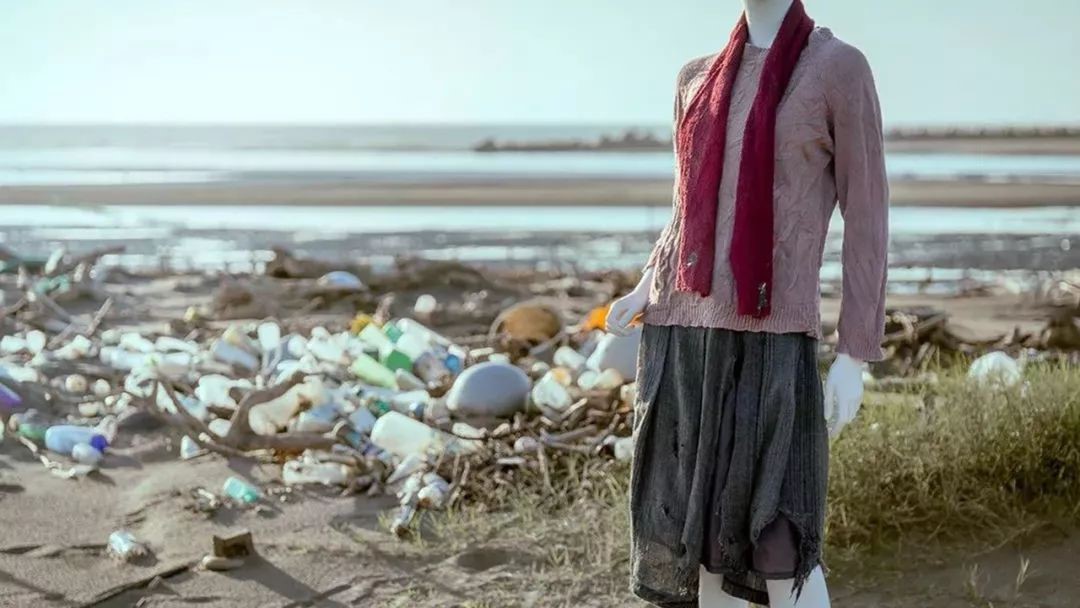 Here, we provide the plant applies Recycled Polyester Bottle Flakes, Recycled PET Resin/Chips and Fiber Grade Virgin PET Resin/ Chips are main raw material. Adopts melt spinning technology and inverter driving system controlled spinning& Stretching technology to produce solid and Hollow conjugated polyester staple fibre(also called three-dimensional hollow polyester staple fibre).Capacity of one production line is 20 tons/day base on H.C.S. 7.77dtex*64mm or Solid 1.67DTEX*38mm.