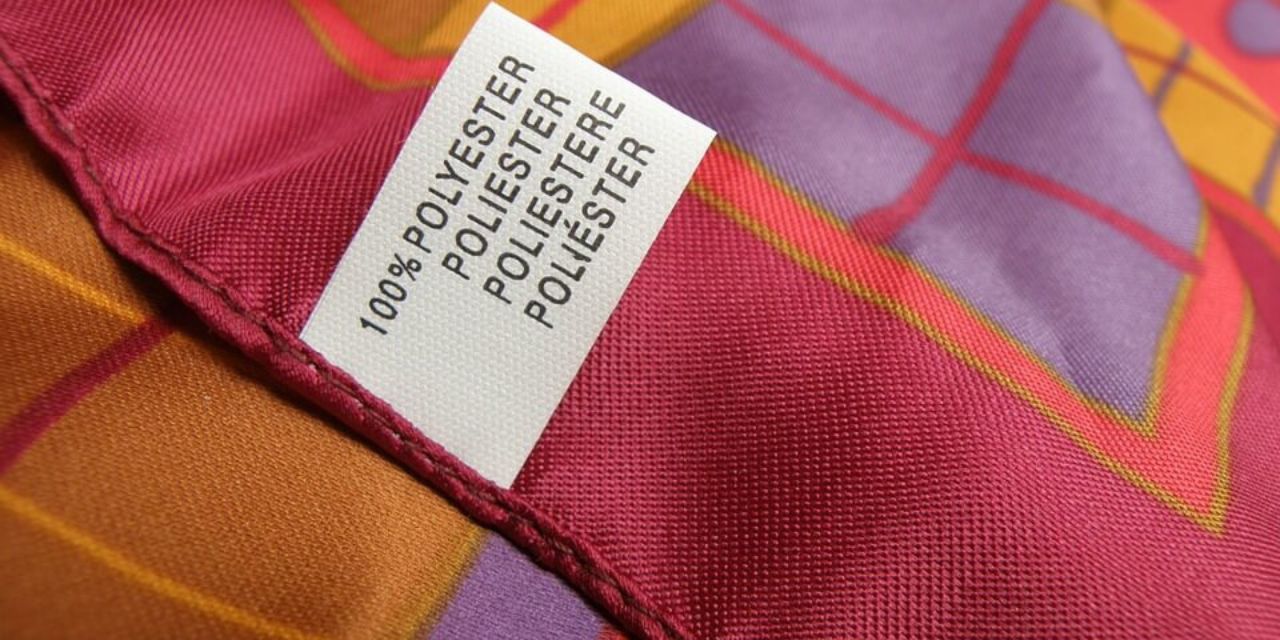 According to a recent analysis by Reports and Data, the market for polyester textile fibres will likely reach USD 56.01 billion by 2028. The demand for polyester filament is rising quickly on a global scale.
One of the most popular types of synthetic filament is polyester textile filament. Contrary to natural fibres, which are generated from living organisms, synthetic fibres are filaments that are created by humans via chemical synthesis.
In addition to many other applications, this filament is used in industrial manufacturing. These are used, among other things, in outerwear for jackets, overcoats, and protective gear. These fibres are widely used in domestic furnishings, including cushions, tablecloths, bed linen, wall and floor coverings, curtain textiles, furniture covers, and stuffing for pillows.
Polyester filament is frequently utilised in sportswear due to its quick drying time and light weight, which is anticipated to fuel market expansion over the next years. Its non-biodegradable quality and resistance to corrosion have led to a wide range of applications and increased demand from the automobile industry.
Manufacturers are utilising cutting-edge manufacturing techniques to boost production and improve polyester filament efficiency. As a result of manufacturers adhering to environmental norms, new green technologies like polyester recycling are being developed, which may ultimately make compliance with regulations easier. By focusing on various applications across a range of end-use sectors, businesses are attempting to develop more sophisticated polyester filament manufacturing processes.
Higher consumption and greater performance are the results of improved polyester filament compositions. The growth of the polyester filament industry in the past has been fuelled by polyester's excellent properties, such as stiffness, flexibility, and low cost.
A number of industries, including textile, automotive, and healthcare, use polyester filament. Because of its remarkable qualities, polyester filament is used by manufacturers when making protective garment fabric. Demand for polyester filament has significantly increased as a result of the automotive and textile industries' adoption of dyed polyester, which has fuelled market expansion overall.
The increase in output is due to the recovery of demand, which necessitates appropriate supply to fill the gap.
---
Post time: Dec-05-2022