SEOW YI is an international company registered in Hong Kong with main operations in Shanghai, established in 2008. The company is led by a team of with rich experience in the textile machinery field, especially in the spinning, weaving and finishing sector.                                                          
From its humble beginning, SEOW YI has grown to become one of the world's fastest growing names in textile finishing and processing for spinnings,woven's, denim and knits projects - serving over 2,000 customers across 60 countries and 4 continents.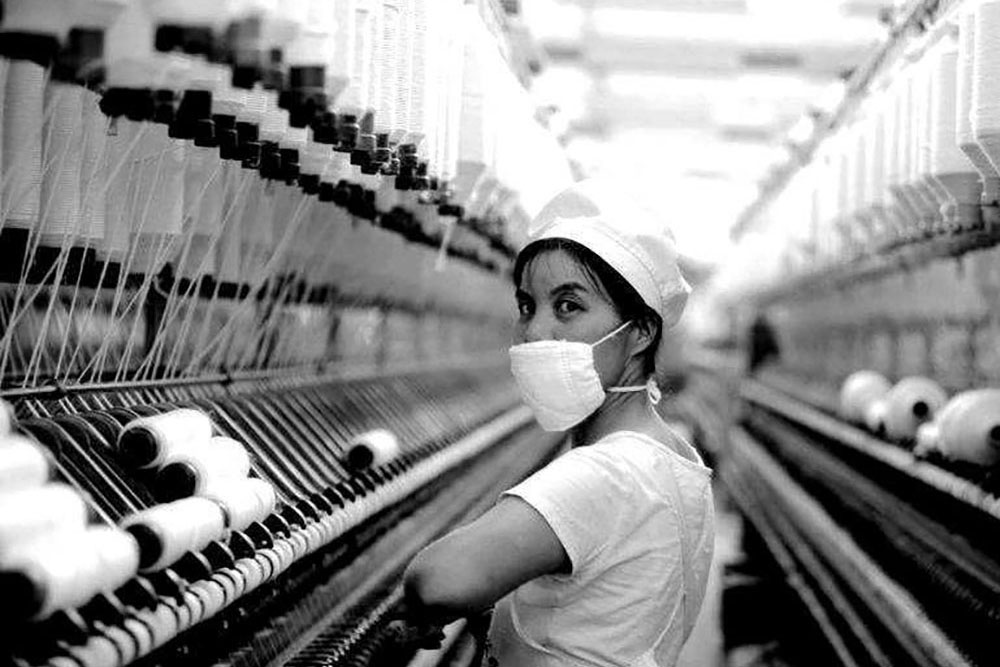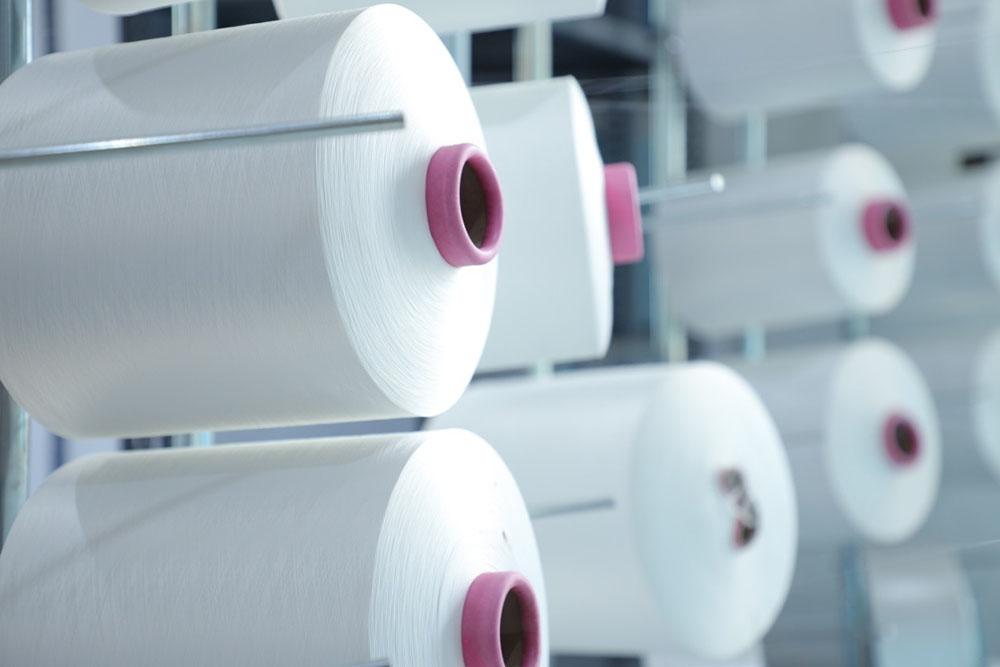 Make best efforts to introduce the China made textile machinery to the world, achieve the highest customers' satisfaction with the best product quality and service, and aim for the world leading position of Chinese manufacturing.
We will always focus on the textile machinery solutions of overseas market services.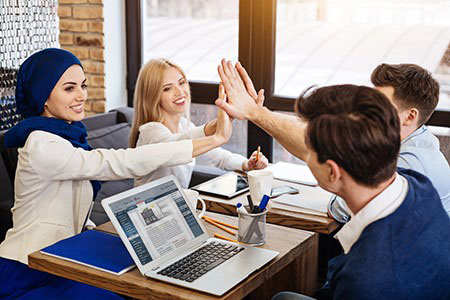 Inspiring Trust and Building Commitment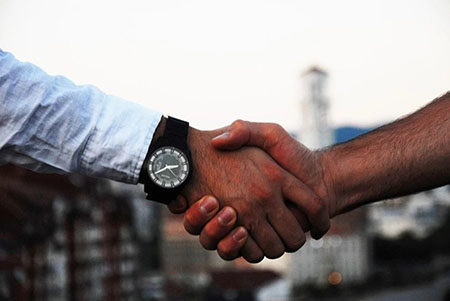 Explore- Create, Cooperate-Share, Win-Win, Co-Prosperity.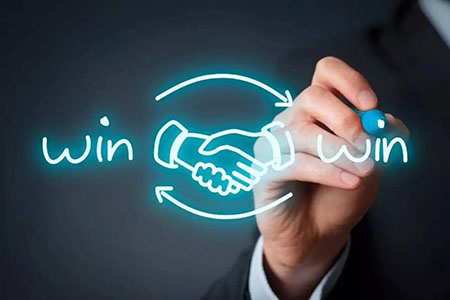 SEOW YI has two aspects, Sales and Sourcing. Sales represent leading Chinese textile machinery manufacturers, handling marketing and sales internationally. Project management and sourcing provides global customers in the textile industry with one-stop service.  
China's textile industry restructuring will accelerate and can be understood as follows:
● From the perspective of regional distribution, with policy support from the central government, western regions will undertake more industrial development. The textile economy will switch from export-oriented to domestic demand expansion and consumption reform. Overall, the pace of textile industry change will be further accelerated and be more focused on the extension of the industrial chain, more technological innovation, brand building and product upgrades, and so on.
●  From the perspective of the industrial chain, home textiles, industrial textiles will become a new growth engine for the textile industry
● From the perspective of product structure, the development of new materials, high-end equipment and energy-saving and emission reduction technologies will become an important area for R&D. The development and utilization of recycled fiber and high-tech fiber will be further increased.