"Seow Yi" today announced that it has achieved ISO 9001:2015 certification and CE marking.  Achievement of this certification shows Seow Yi's commitment to customer satisfaction, high quality, and continuous improvement.
ISO 9001 is a quality management system standard that was developed by the International Organization for Standardization, an association of governmental and nongovernmental organizations from many countries. The ISO 9001 standard is utilized to certify quality management systems that focus on continuous improvement, customer satisfaction and the active involvement of both management and employees in a process based approach.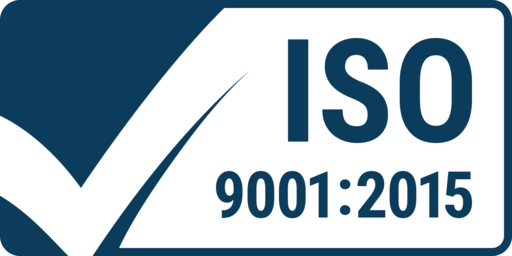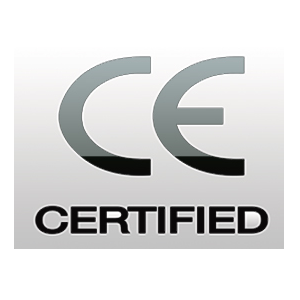 "CE marking" is a certification mark that indicates conformity with health, safety, and environmental protection standards for products sold within the European Economic Area (EEA).[1] The CE marking is also found on products sold outside the EEA that are manufactured in, or designed to be sold in, the EEA. This makes the CE marking recognizable worldwide even to people who are not familiar with the European Economic Area. It is in that sense similar to the FCC Declaration of Conformity used on certain electronic devices sold in the United States.