Executives, managers, and organization staff members universally explore ways to improve business results and profitability. Many view team-based, horizontal, organization structures as the best design for involving all employees in creating business success.
I hear, I forget. I see, I remember. I do, I understand. – Confucius
Effective teamwork is what makes organizations succeed. Whether it's a band, a baseball team, or a Fortune 500 company, chemistry is at the heart of what makes teams great. Much of modern business thinking is centered on understanding the chemistry of what makes effective teamwork tick. And the best way to learn … is by doing, as Confucius says.
 "A team is a small number of people with complementary skills who are committed to a common purpose, performance goals, and approach for which they hold themselves mutually accountable."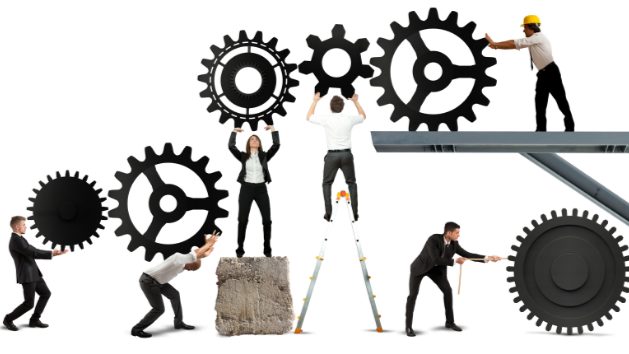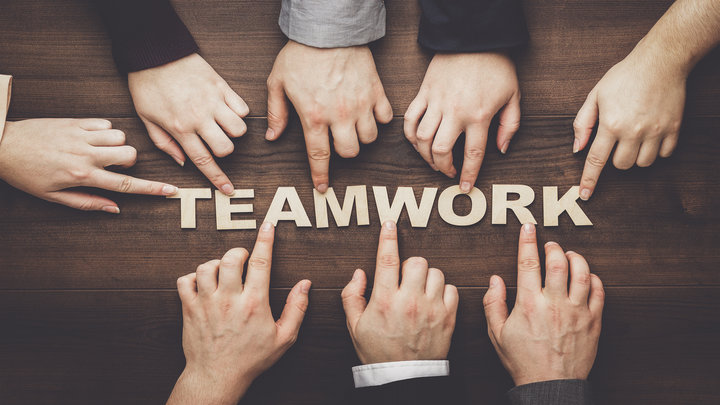 More often than not, effective teamwork is built on the following ten characteristics:
Clear direction
Open and honest communication
Support risk taking and change
Defined roles
Mutually accountable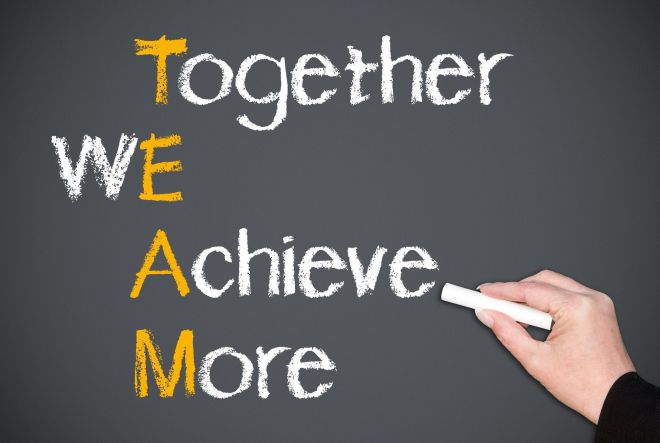 Communicate freely
Common goals
Encourage differences in opinions
Collaboration
Team trust and commitment