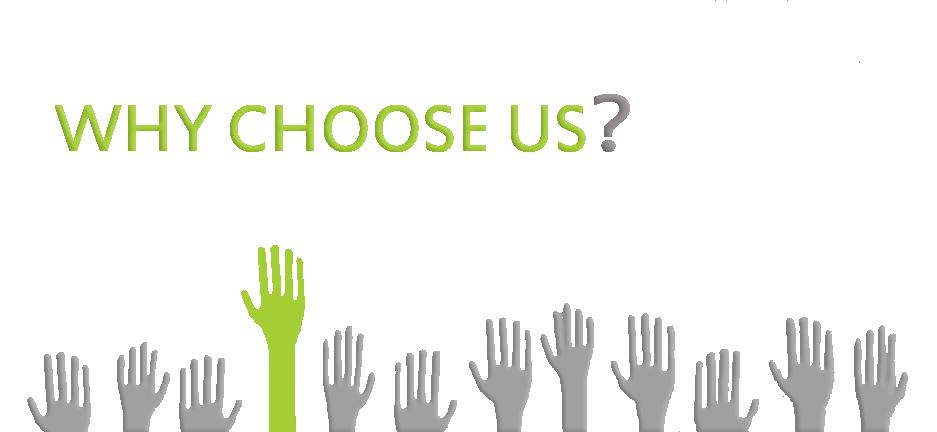 As a one-stop textile machineries provider, we strive hard to offer scalable and powerful solutions for your business. Our years of experience in the industry help us in delivering true value solutions for all kinds of application needs. Our highly robust, secure and affordable solutions aim at fulfilling your bespoke hosting needs. Our continuous quality improving management and risk control services are designed exclusively to help your business attain peak performance and enable you to focus on your core business activities.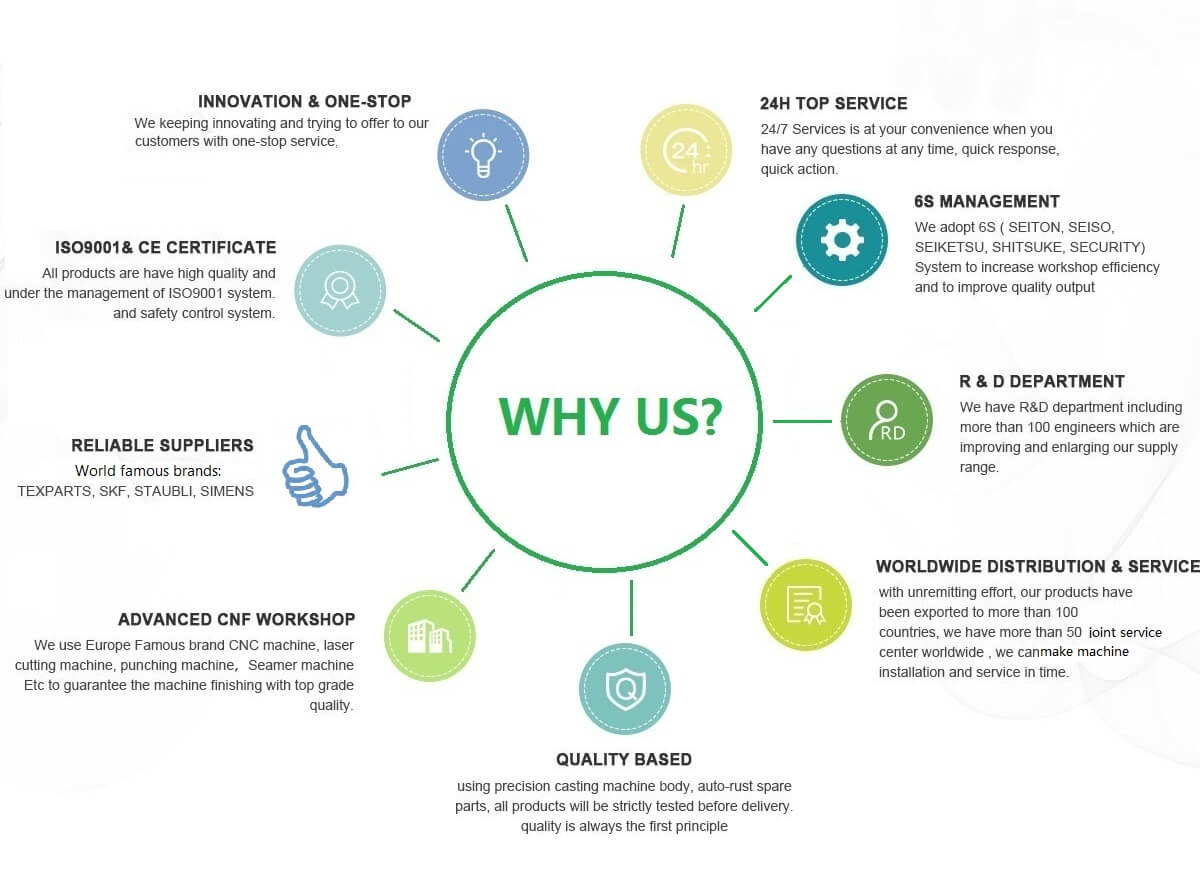 1. We Guarantee Quality, Support and Services
We hate problems as much as you and we do everything we can to ensure all our customer's satisfaction. We are so confident, we offer the best quality from China supply market. That isn't all we guarantee though. We also guarantee the response time of our tech support to ensure you always get a fast response to your problems. We are not perfect, but perfection is our goal.

2. We Offer replacement
We offer replacement Guarantee just in case that is not enough.  
3. Our Support Team is Friendly, Fast, and Knowledgeable
We all know how frustrating it can be to have a problem and not get the support you deserve. At SEOW YI, service is our highest priority! Our expert team is here to help you and we strive to provide the best customer service possible. If you have a problem we will investigate it, find a solution, test the solution, and then send you a full explanation.
4. Trying to provide products environment friendly
We believe sustainable behavior is a shared responsibility. So our environmental commitments come in two parts: making our products more sustainable, and helping you, the user of our products, make your life more sustainable.
5. Our Customers Are Our Biggest Asset
We value our customers and do everything possible to ensure their happiness. That is our promise. We hope to have you as a customer soon and please let us know if you have any questions.
6. Passion: Done with love!
Everyone working in SEOW YI does their job with passion. We are creating a people-centric company full of talented, enthusiastic folks who enjoy coming to work every day.  
7. Attention to Detail!
We are never satisfied with "good enough". Our hands-on approach is the most effective way to ensure our products' and service's quality.