After Sales Service to keep our Customer Satisfied
Following are service steps after Sales:
1) Updating the customers about the nature of after sales service.
2) Updating the customers about the transit of the goods.
3) Following up with the delivery team to ensure timely delivery.
4) Following up on new customer or installation.
5) Fast after sales service post complaint.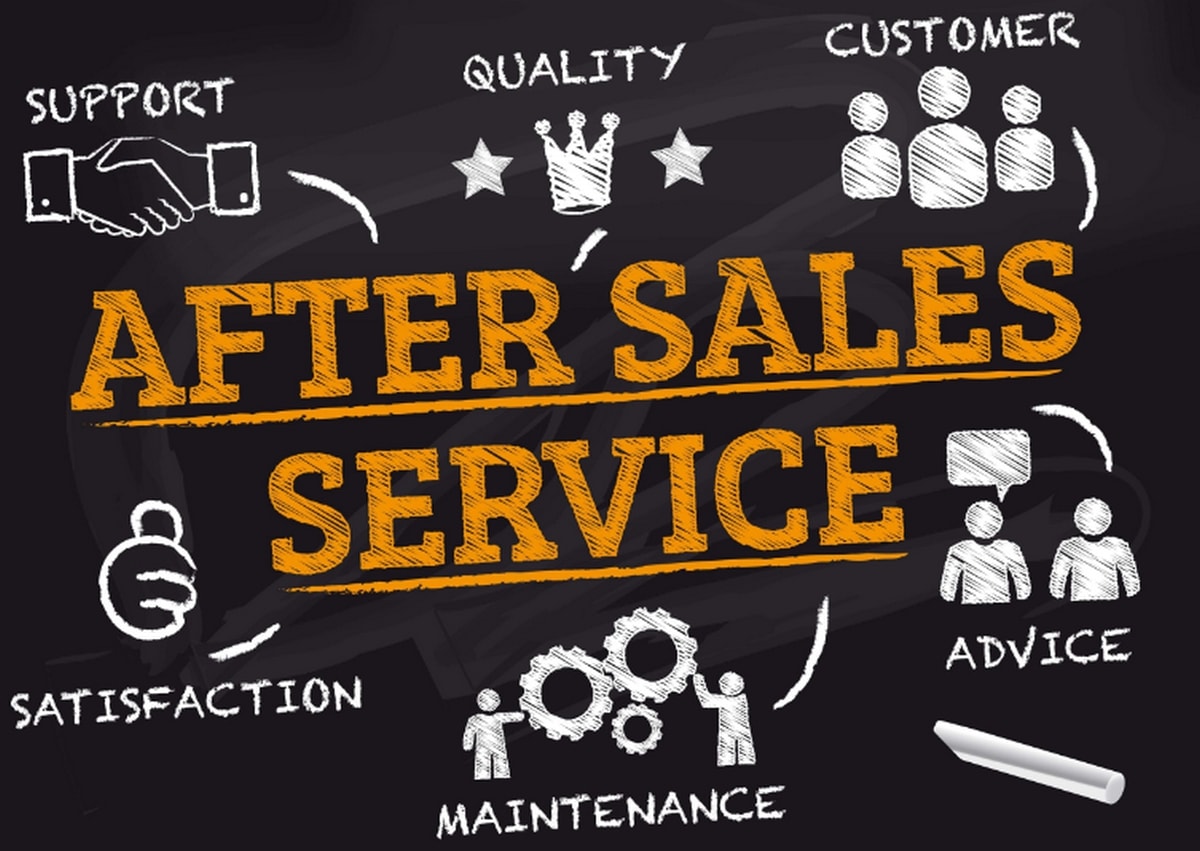 Following are service steps after machineries shipped:
1) Installation services
Whenever a machine or equipment is bought it comes with a manual for installation. And providing Non-gratuitous installation is one of our after sales services.
2) User training
Training of the end user is another part of our after sales service. This is a very crucial part. It is very essential that the customers has to get trained on the machine effectively. It is very essential that user training is provided propositions user is going to be handling the machine.
3)Warranty services
Warranty services include repairing replacement of selected parts for a selected period of time.
We offer free repair and service for one year from the date of purchase but we charge if there is a replacement of any components.
4) Online support
We have started providing online support for any of the product related queries. There is a dedicated helpline for customer service according to the standard procedure of the company. The customer may call the online support or chat as per his comfort, discuss the problem and get it resolved. Online support is very effective, the customer service can share the photos, videos and resolve the problem immediately in most of the cases.
5) Return/Replacement
For a limited period of time, we provide free replacement of the product in case of any queries. However, this is with certain terms and conditions.
6) Features and benefits
We provide additional features for example replacement of a part for a lifetime, for free counseling for the entire duration of the product. Or provide discount price of components for the customers who bought our machines.
7) Upgrades
This usually works with software and electronics. Upgrading software for the machines for a limited period that the hardware remains the same throughout the years and it should be compatible to run new software after a period of time.