Home textiles are cloths and fabrics used as part of home furnishings. They make our lives more comfortable, and give our interiors a defined aesthetic characteristic. To be clear, home textiles are not just any textile within a residence. For example, your clothes are not home textiles, even if you are wearing them at home. Home textiles are specifically tied to the interior of a residence, functionally and aesthetically.  
Today, we are focusing on provide the complete production line to produce different type of home textile as followings: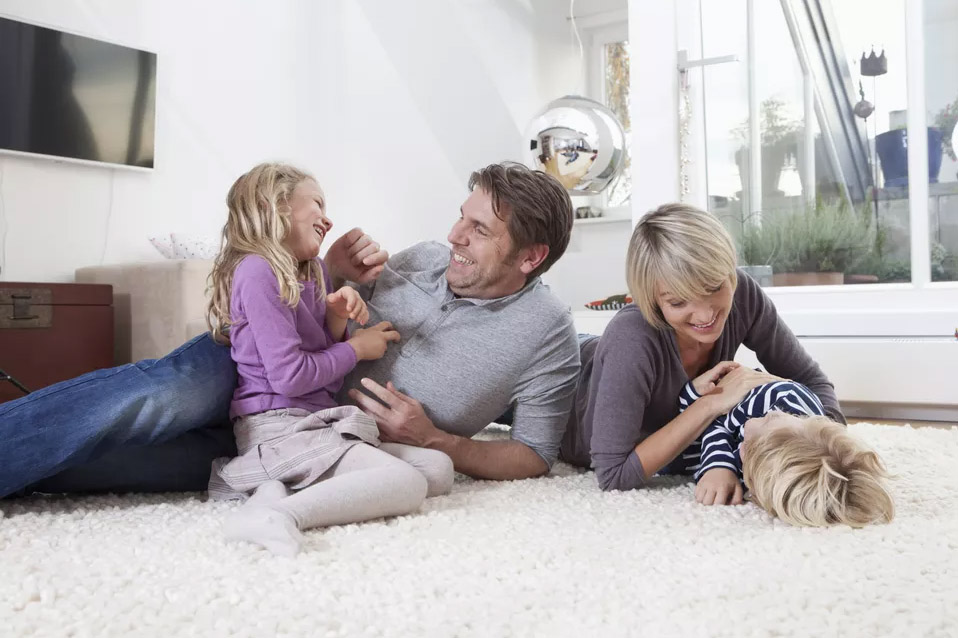 In the past, Mink blankets (also called Raschel blankets) were mainly made from acrylic fibers. For the last couple of years, more and more polyester is being used - mainly for price reasons.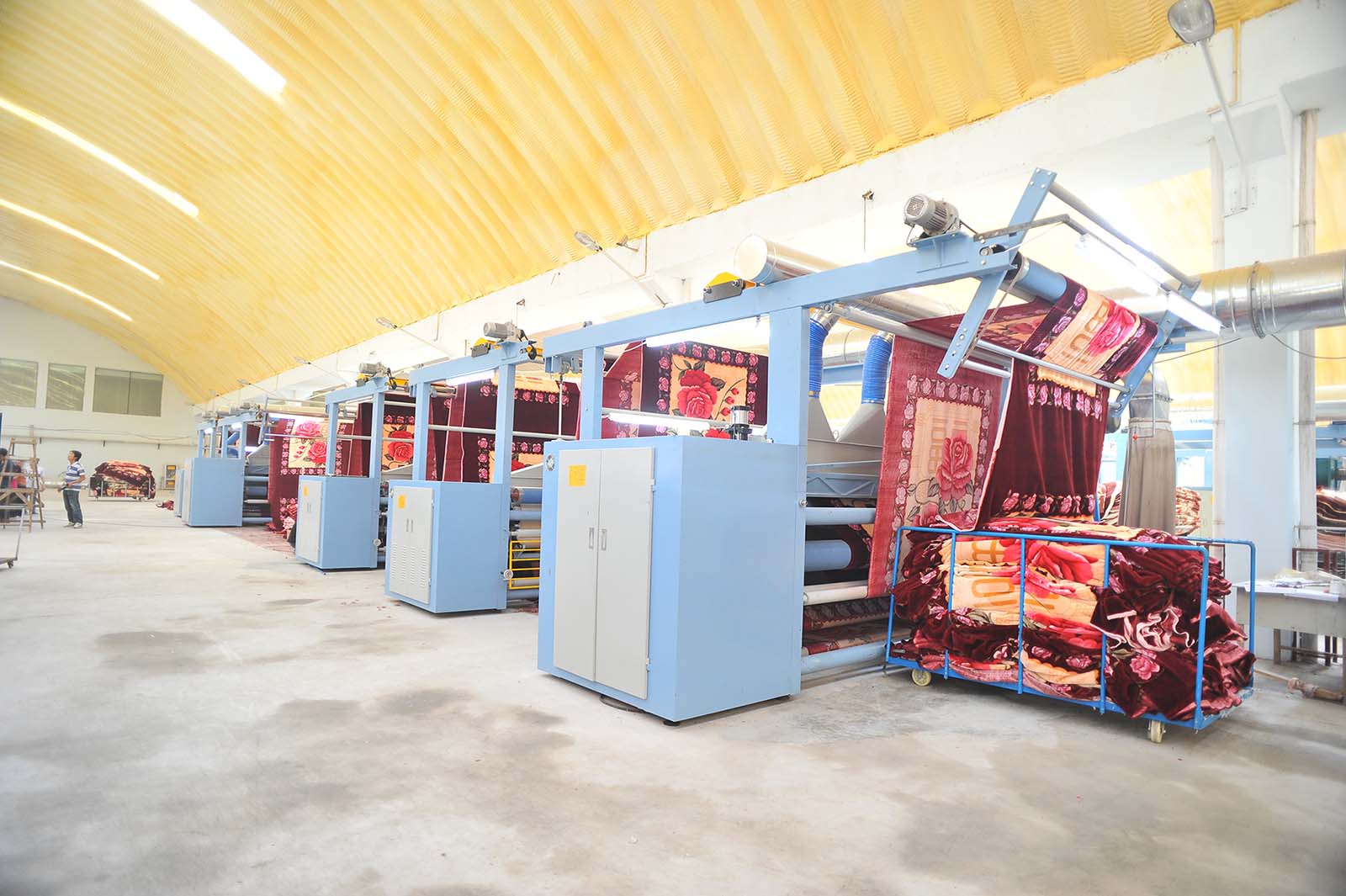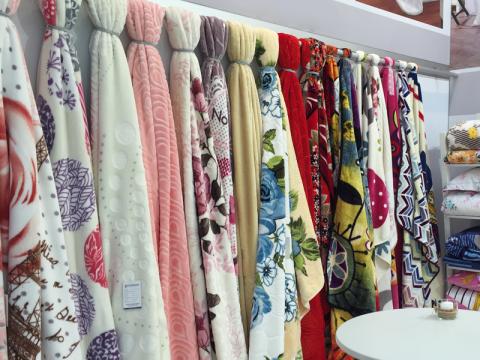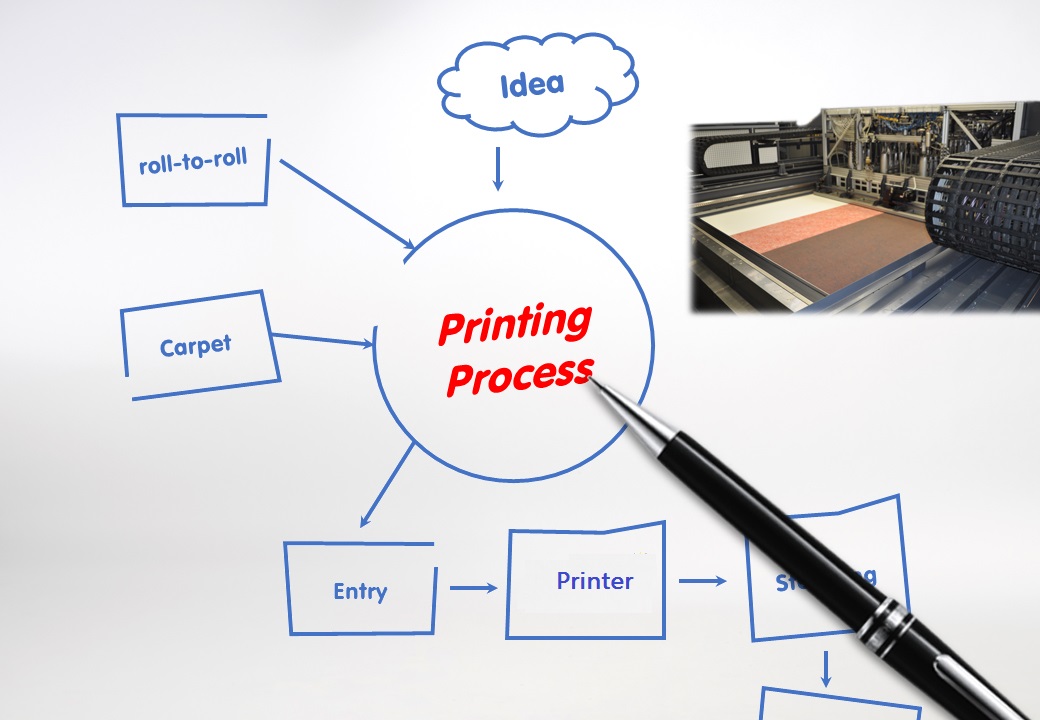 ● For Polar and Colar Fleece
Polar and Coral fleece blankets are made out of 100% Polyester, with a fabric weight from 150 to 350 g/m2. 
These products are also sold under names like Baby blanket, Polar or Coral throws, Throw blankets, Picnic blankets.
Polar and Coral fleece blankets are usually printed on endless fabric, using either rotary screen printing, flat screen printing o inkjet printing.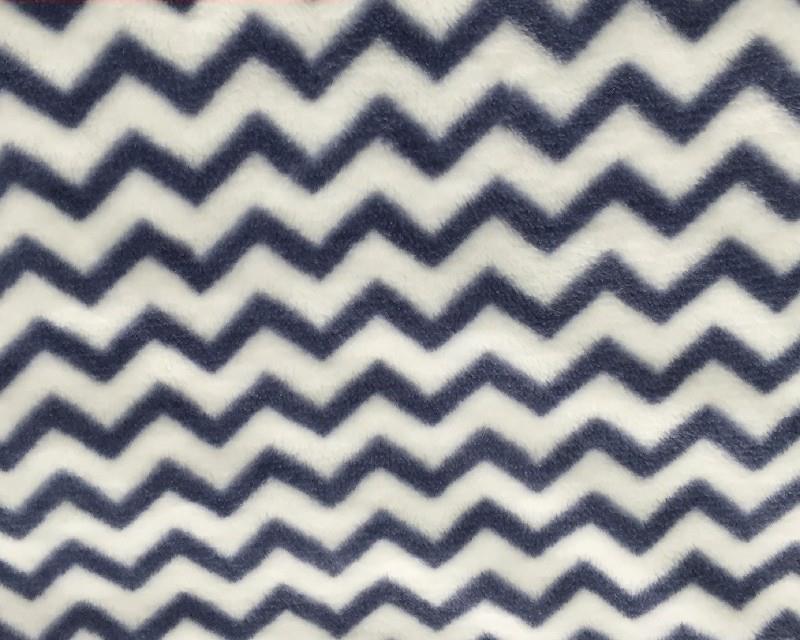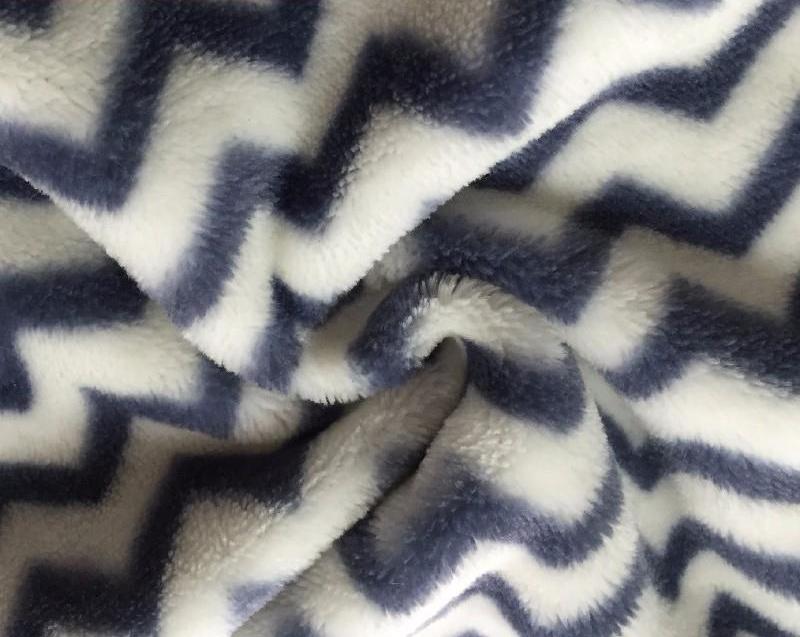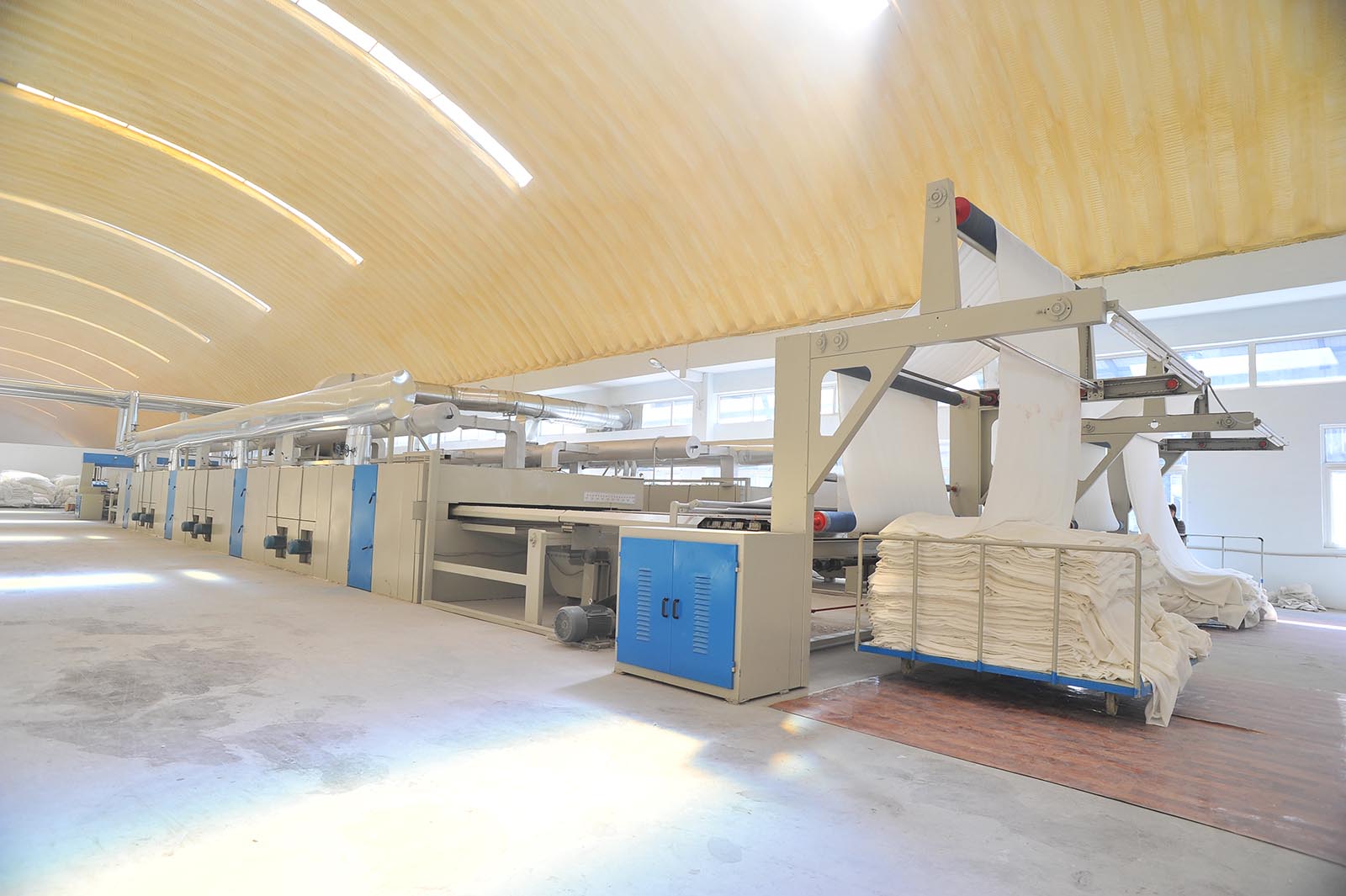 High-end bed sheet fabrics consist of 100 % Cotton or 100 % VIS (Modal) fiber.
Bed sheet fabrics made from 100 % PES or PES Microfiber are also available.
Machines are available in 1,800, 2,600 or 3,200 mm working width, to cover the various bed sizes used in different markets.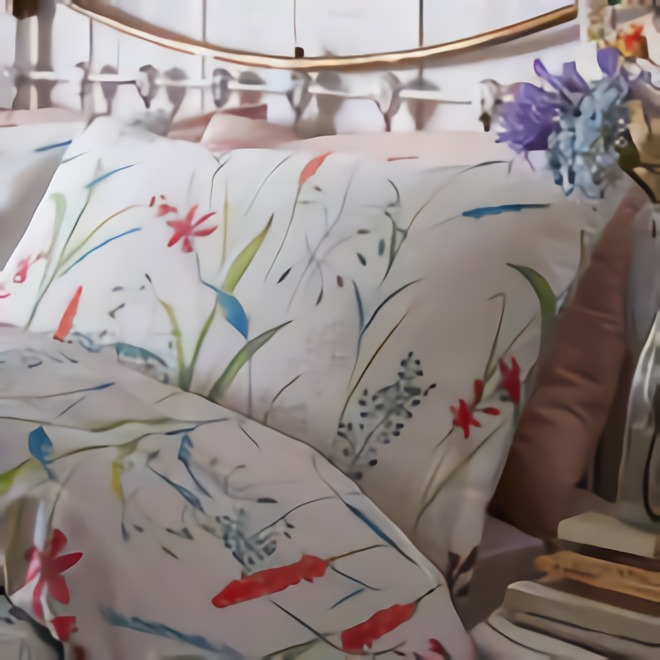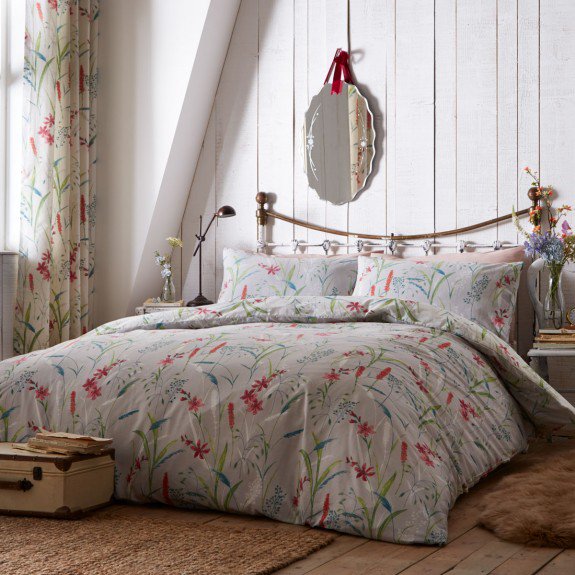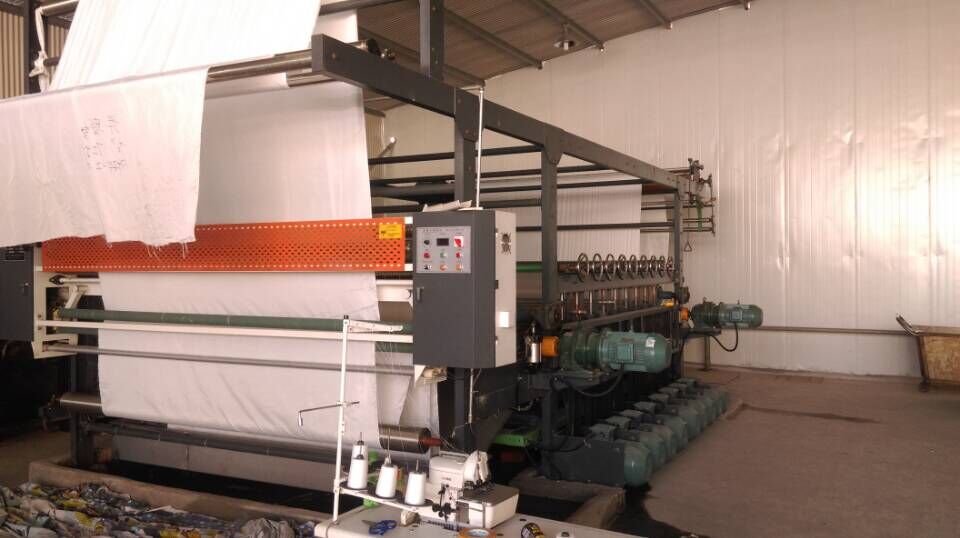 Terry towels and other terry products are economically printed in roll-to-roll form.
The fiber is normally out of cotton and is being printed with reactive dye or inks. To achieve highest fastness level, VAT dyes are used.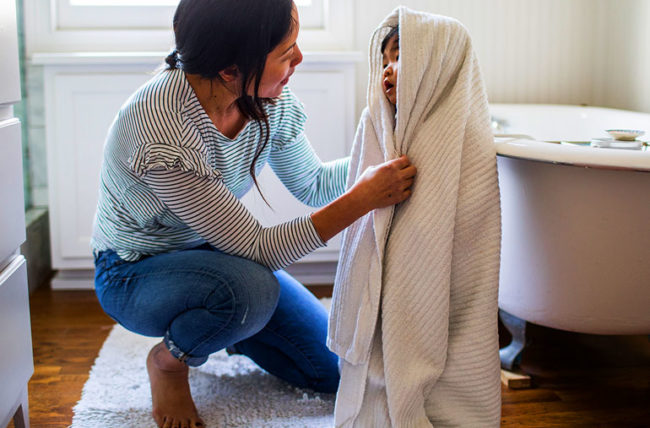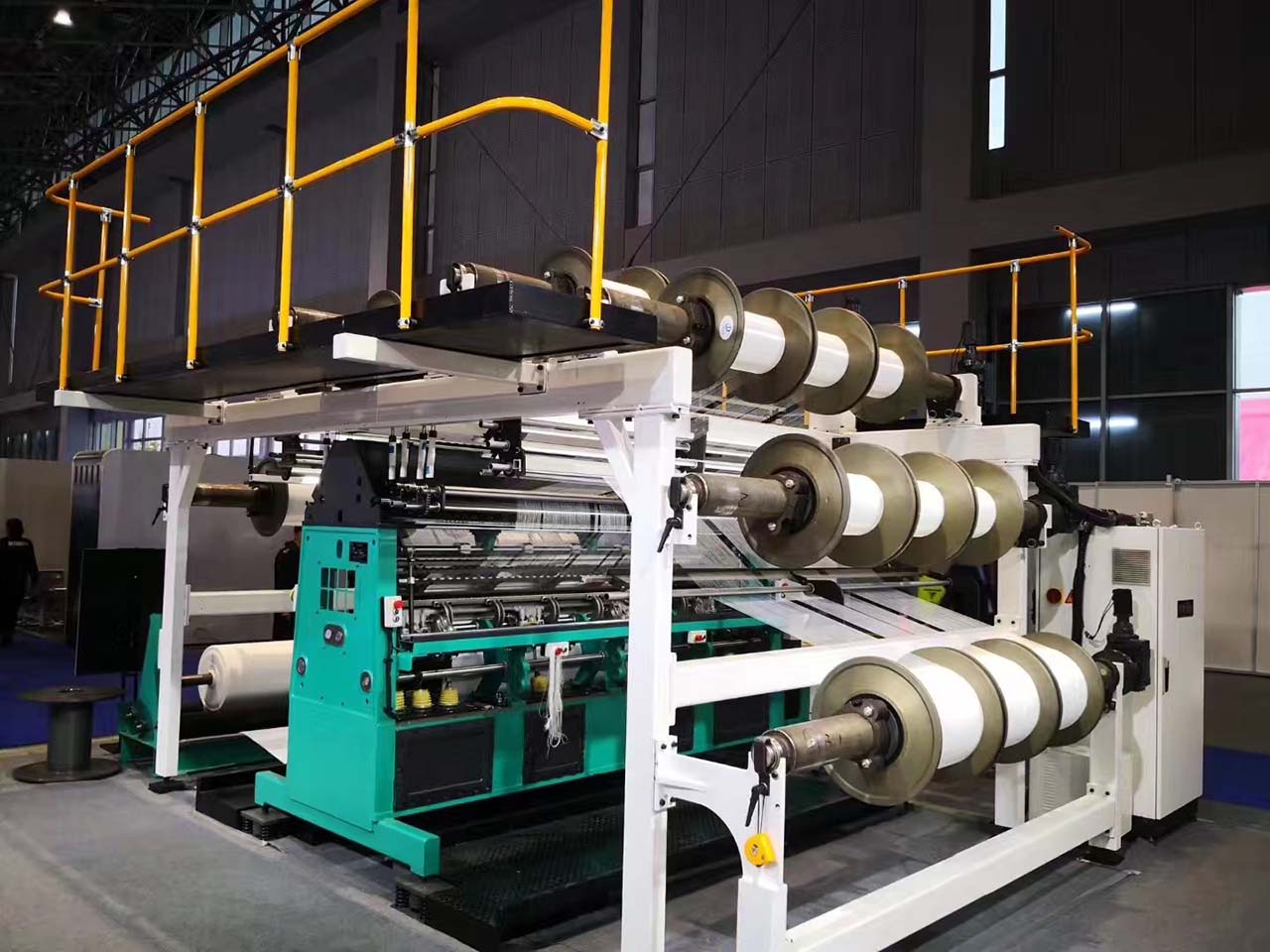 Velour and heat-set type tuft constructions out of Polyamide are used as basic cloth
A non-woven primary backing is recommended as secondary backing, offering easy cutting and giving stability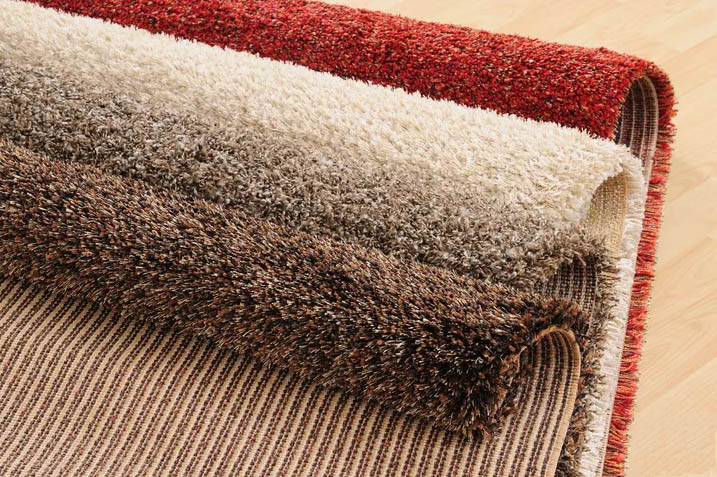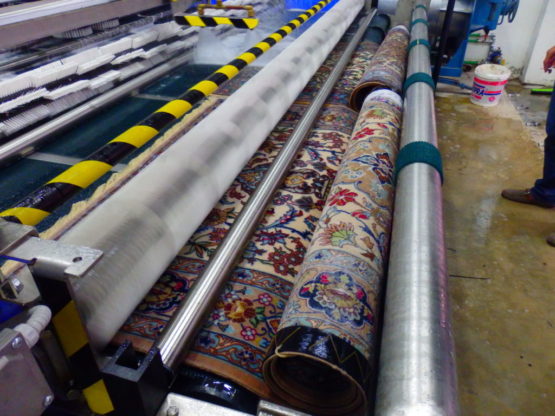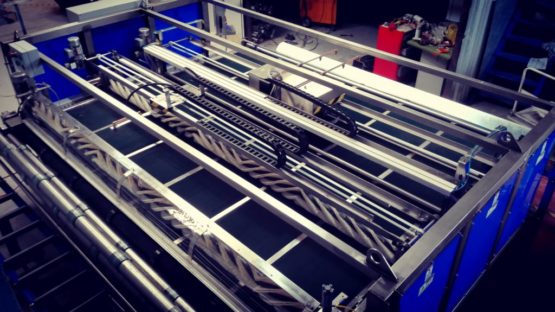 ● For Window fashion fabric
● Window fashion covers a wide range of fabrics, used for curtains, drapes, vertical or roller blinds, blackout fabrics, or even for stage decoration.
● The fabric may be of woven, flat knit or lace construction
● It may be made from cellulose or artificial fibers.
● The fabric surface may be flat or structured jacquard, fiber flocked or velour.
● The fabric weight range starts at 30 to 40 g/m² and reaches up to 350 g/m² or even higher.